Do You Have What It Takes?
16 or over?
(No upper age limit)
Do you love to sing in the shower? Do you croon in your car? Have you ever wondered what it would be like to perform on stage? Would you like more fun and excitement in your life? You are about to find it!
Why would I want to join?
Singing, friendship and good times are the reasons our members join and stay with the Chorus. We sing a combination of upbeat songs and ballads. Even if you never have been a member of a choir, the Greater Montreal Chorus will be a lively and energetic experience for you. The Chorus is also involved in performance and competitions, which add excitement and challenge to our musical experience. Singing with the Greater Montreal Chorus is an excellent opportunity to grow both musically and personally. If singing an exciting variety of music arranged in four-part harmony with friends of all ages sounds appealing to you, get acquainted with our Chorus as soon as possible!
Care to experience what it will be like?
New members are always welcome, so we invite you to come for a visit to discover why you might like to join our group.

Contact us today to receive a zoom link to our next meeting.

Monday evenings from 7:30 to 9:00 p.m.
Testimonials
A few words from our members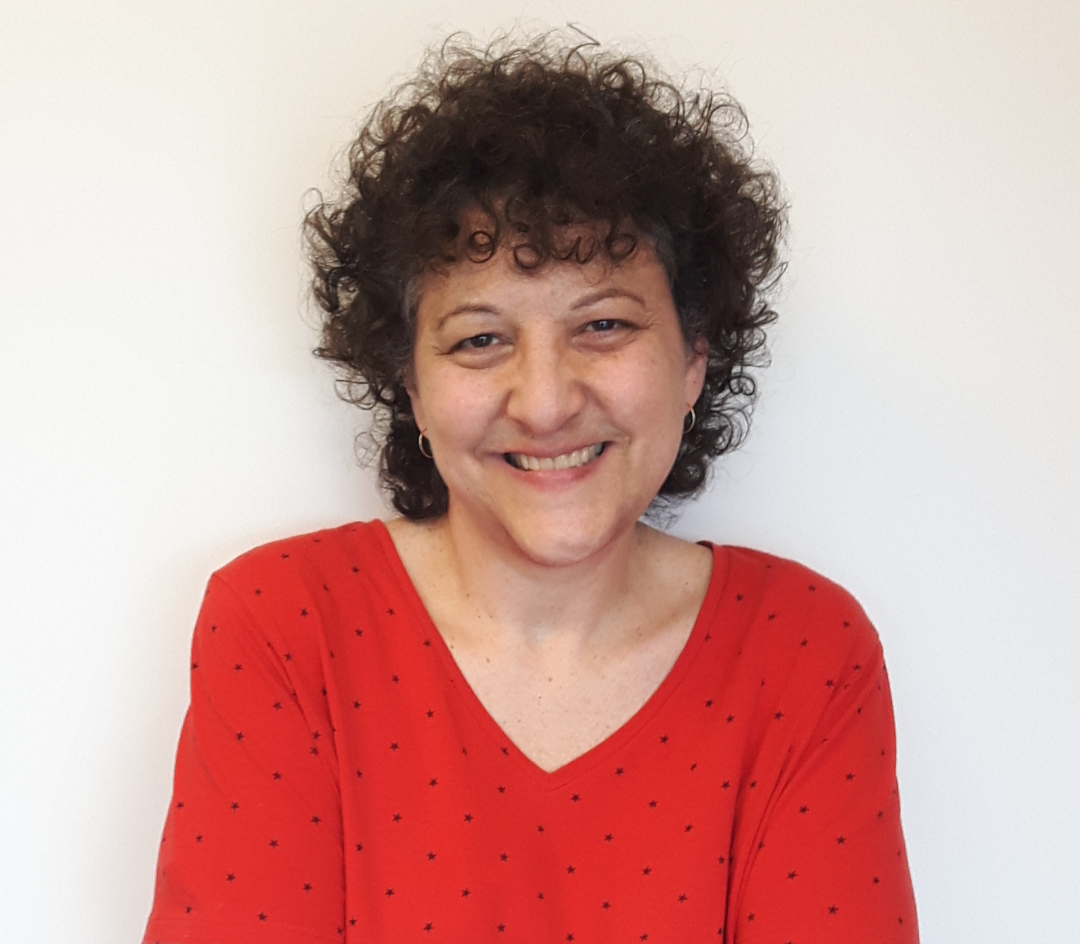 Beverley Benderoff O'Reilly
Current member
One of my favourite pastimes growing up was singing harmony with my friends. When listening to our favourite folk tune or pop oldie, we would pay special attention to the accompanying voice parts, not just the melody. Years later when I heard about the Greater Montreal Chorus, I realized I'd found a group of women who loved singing harmony as much as I did. Since joining the GMC as a baritone in 2010, I've also met lots of great people along the way... a definite win-win!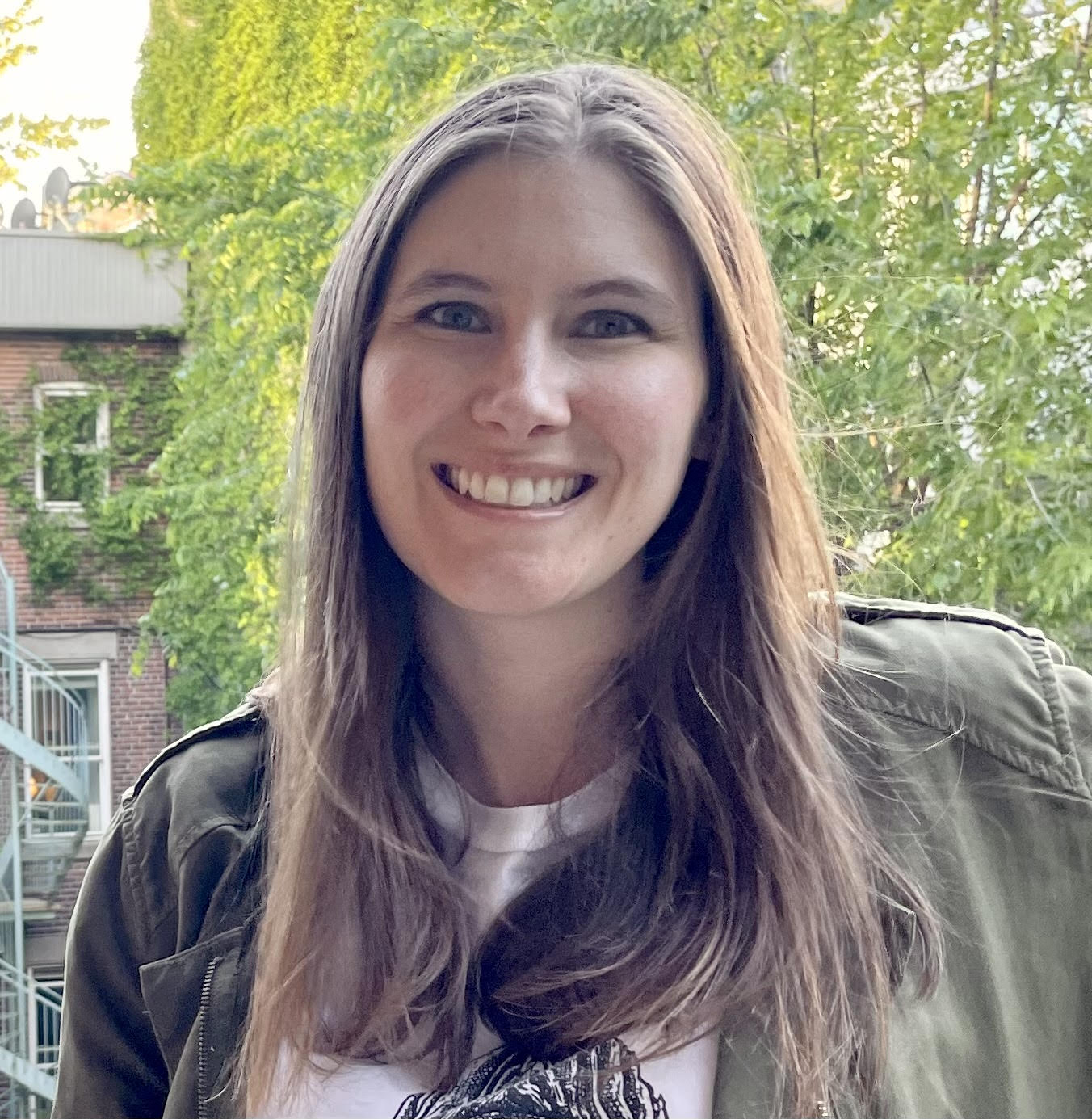 Wendy Comba
Current Member
I found out about this chorus from the website while searching a choir to join after moving to Montreal. After experiencing how welcoming and friendly everyone was at my first rehearsal in January 2015, I knew it was the right choir for me. I love the community of this close-knit choir and the fun we have each and every rehearsal singing songs we love!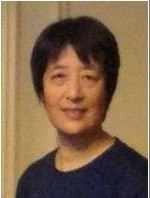 Yongying
Cuurent Member
I joined the chorus in 2014. I enjoy singing in the harmony chorus. This is a diverse community, we sing together with enthusiasm, we help each other like sisters, we celebrate holidays like a warm family. This is a wonderful chorus.
Abigail Lancaster
Current Member
I joined GMC because I followed my good friend Heather, and because I heard that they were a very kind, accepting, friendly group of ladies to sing with