About
The Greater Montreal Chorus was created through the merger of the Montreal Chorus and the South Shore Chorus. Both groups had been active in barbershop singing since the 1950s and had received their charters from Sweet Adelines International in June of 1966. In the mid-1970s the South Shore group found themselves with a director, Jean Woods, but no practice hall and few members while Montreal had a hall but no director; the solution was a mutually beneficial joining of forces. Today, the Greater Montreal Chorus has 30 plus members ranging from the age of 21 to 85. We are rehearsing Monday nights at 7:30 at our rehearsal hall in Westmount Baptist Church.
Our Director

Heather grew up in the barbershop world and studied music for 8 years. She has sung barbershop for 20 years and has been directing the Greater Montreal Chorus for 11 years now.

She has a passion for singing all types of music and helping all chorus members to bring out their inner talents and find their true voices. She has studied Barbershop Chorus Directing at Harmony University, Directors College, in St Joseph MO.
Our Members
All
Bass
Tenor
Lead
Baritone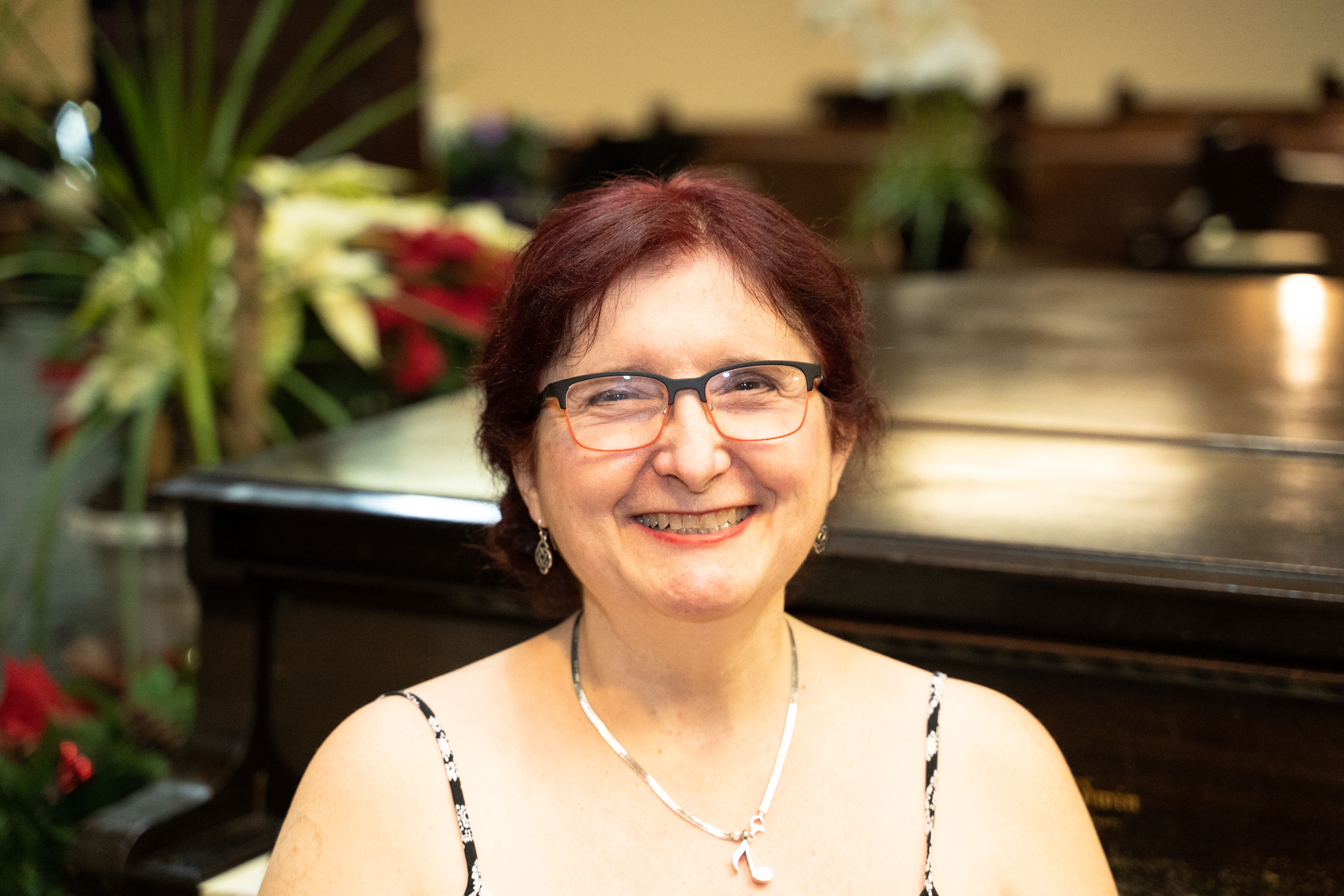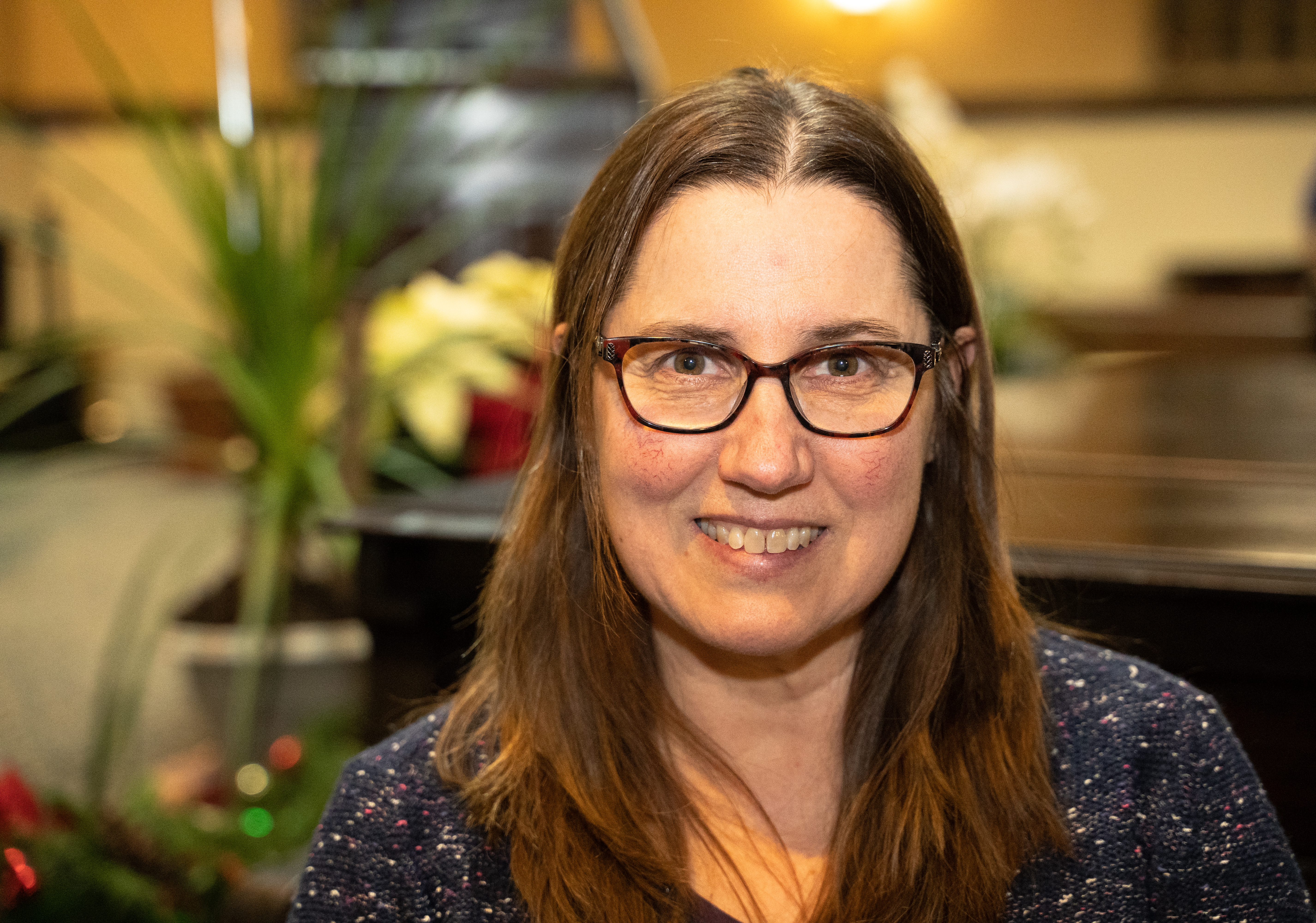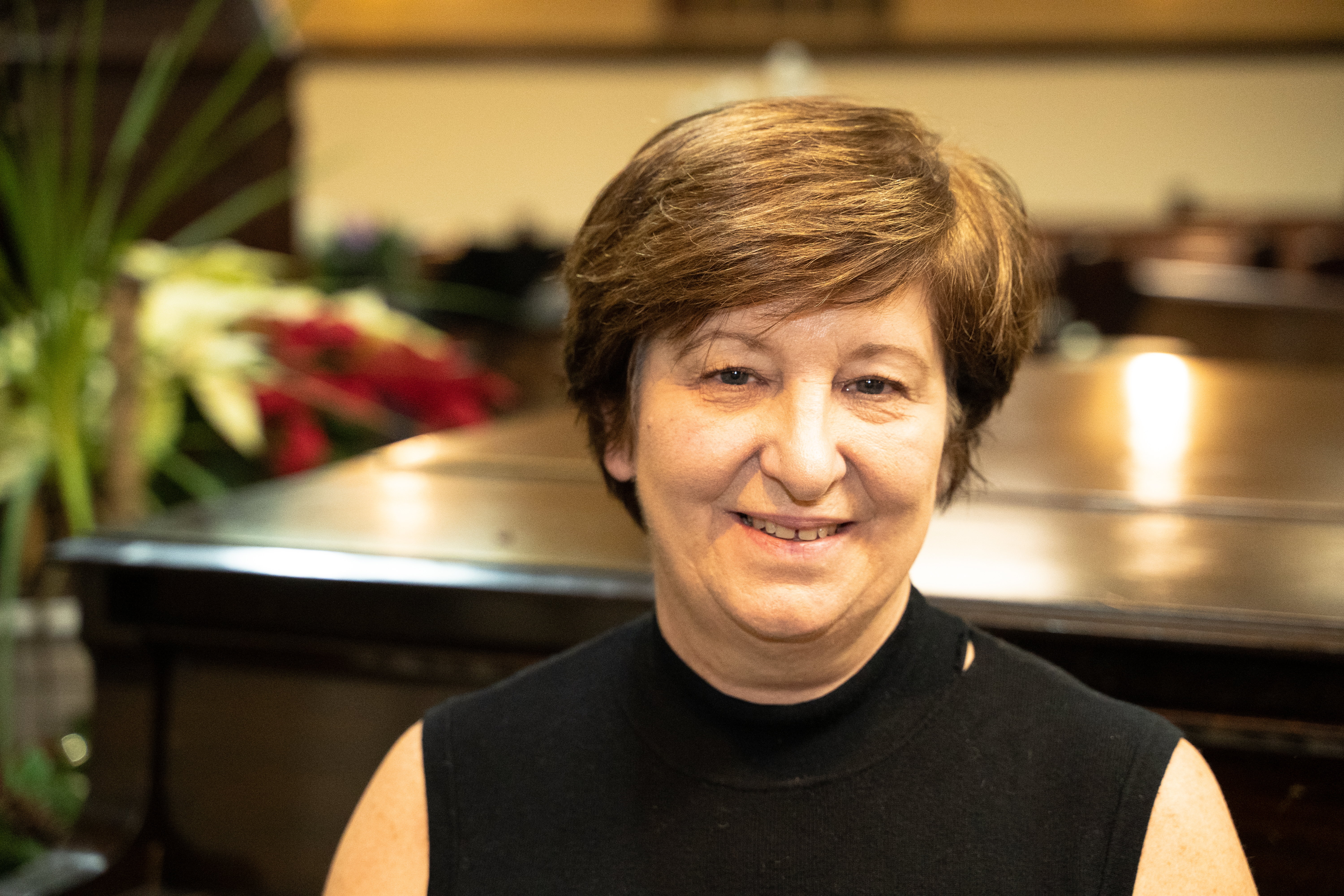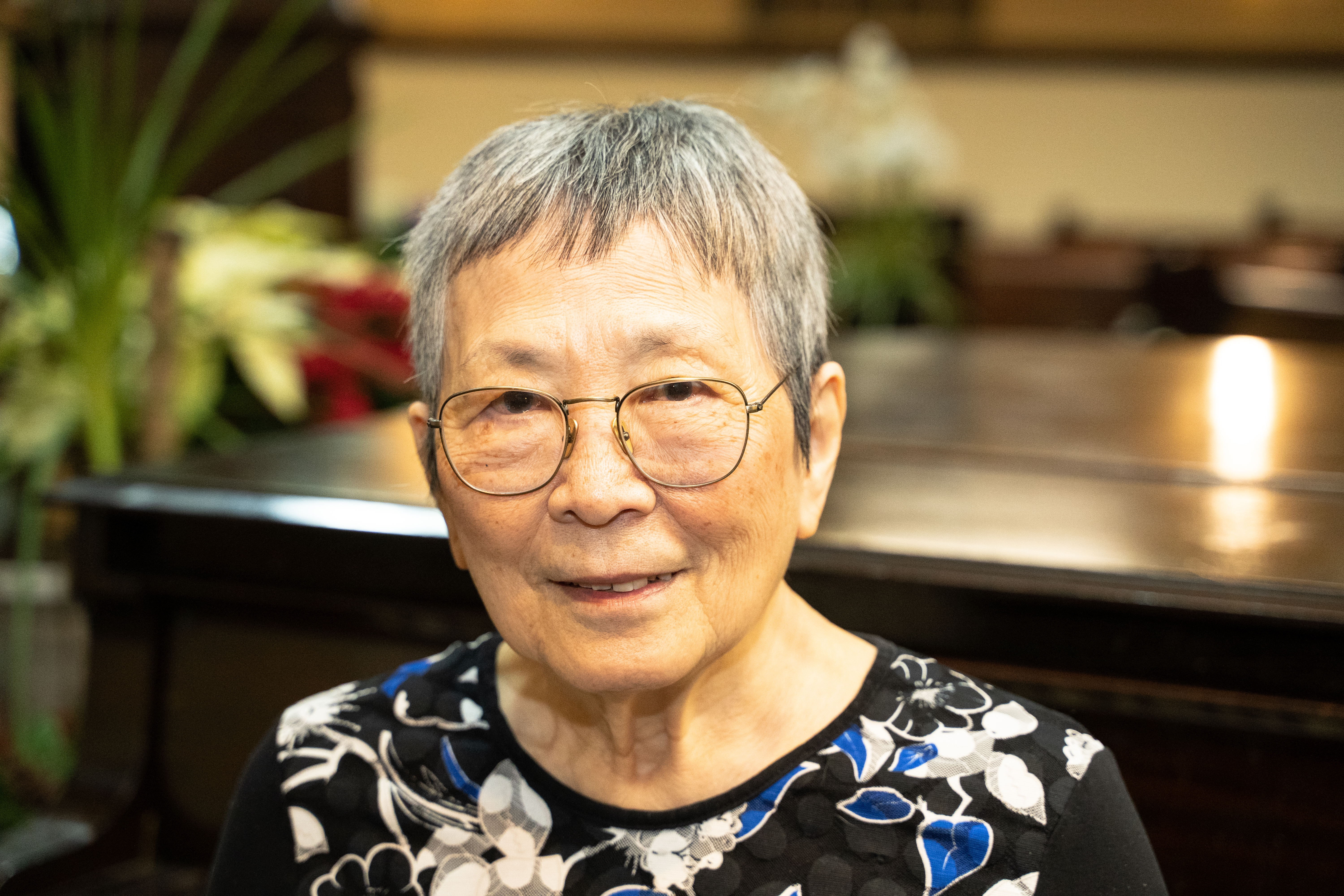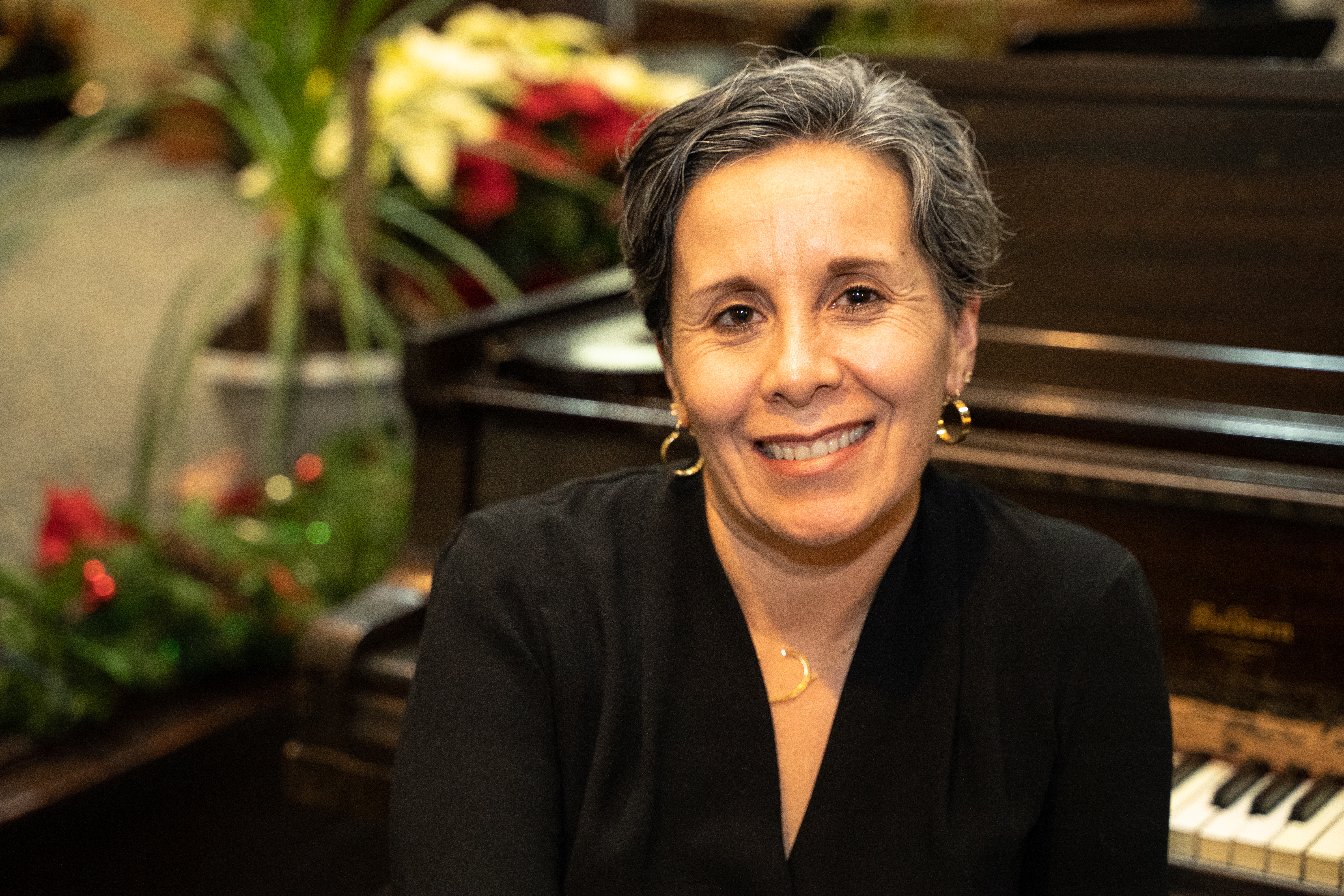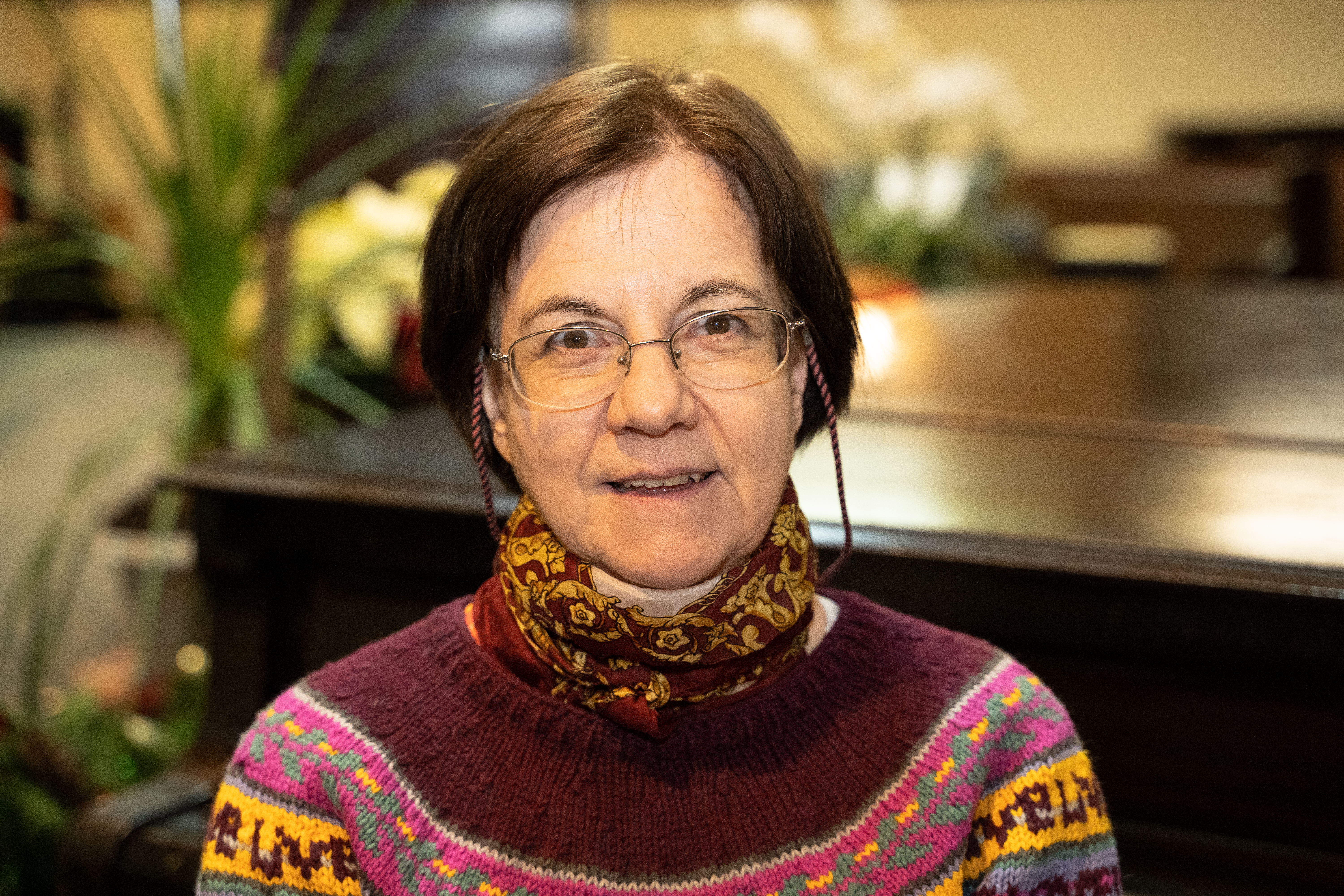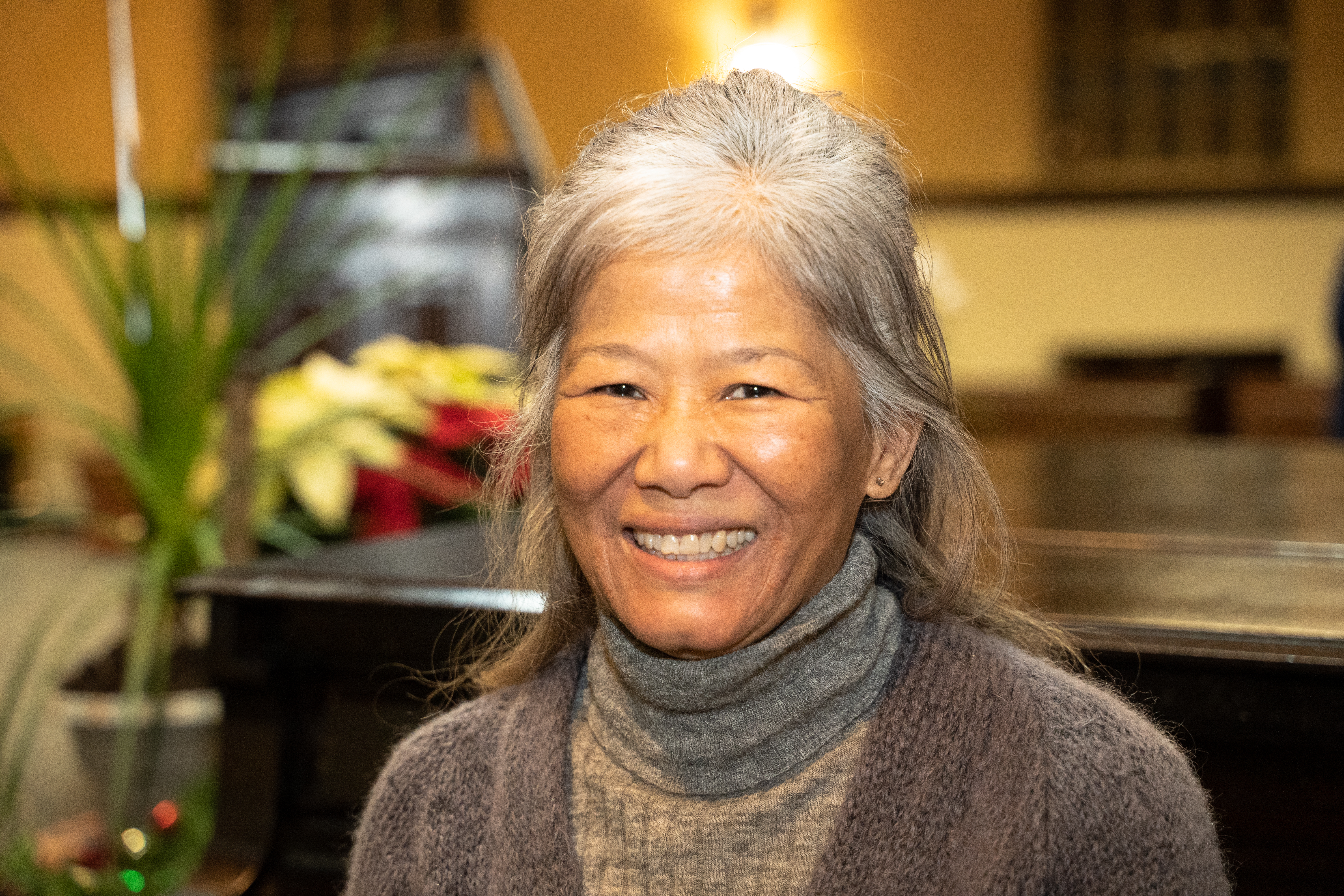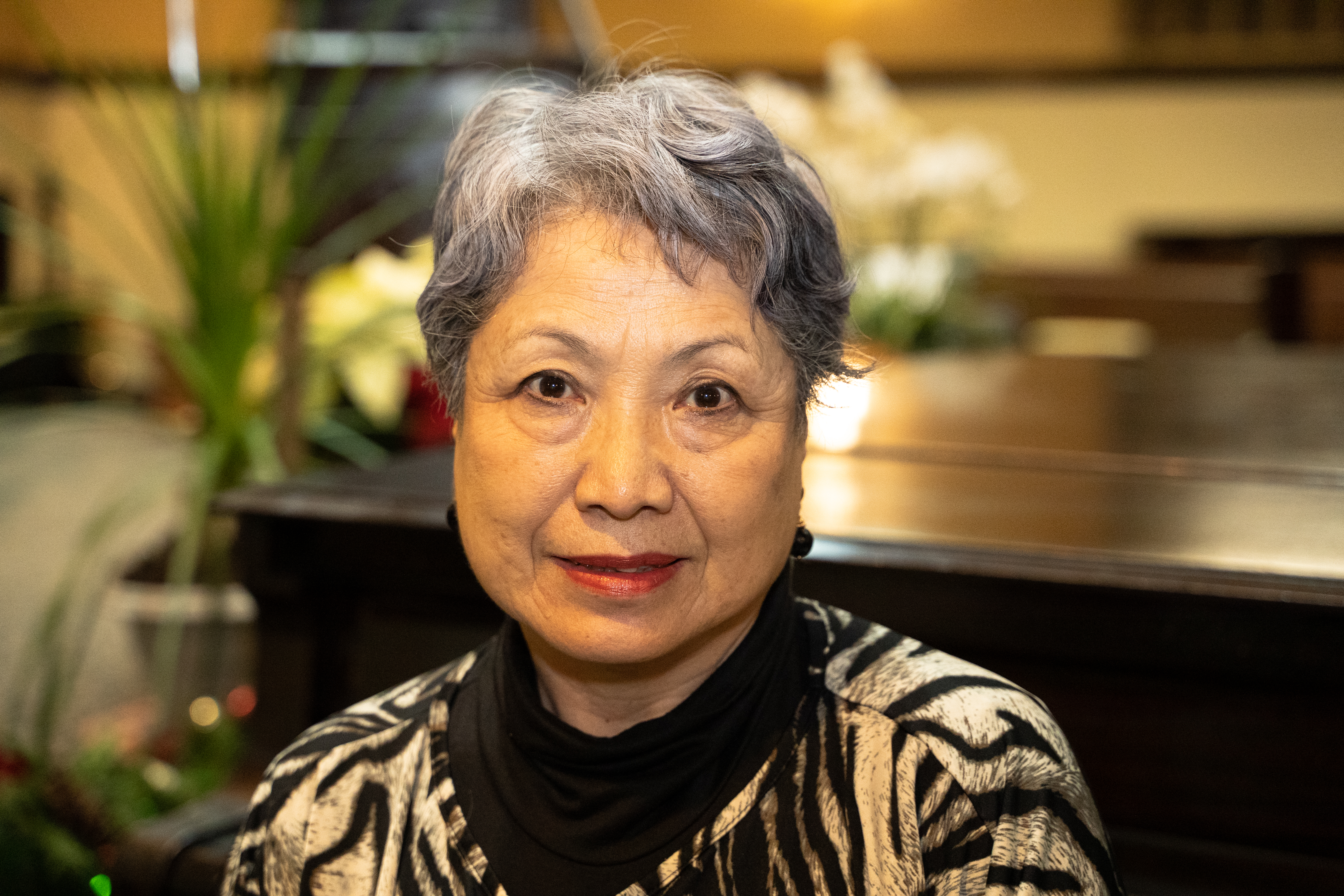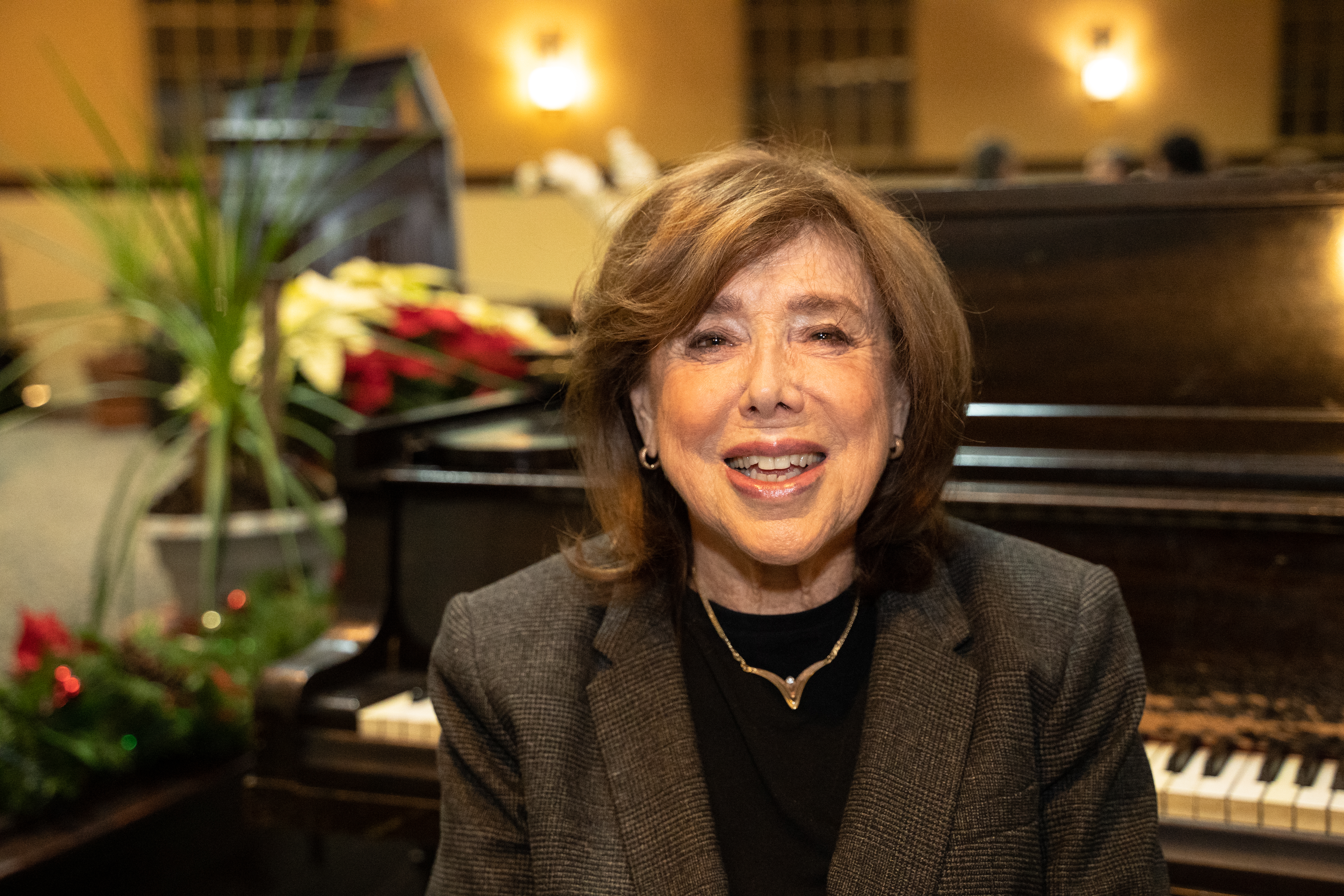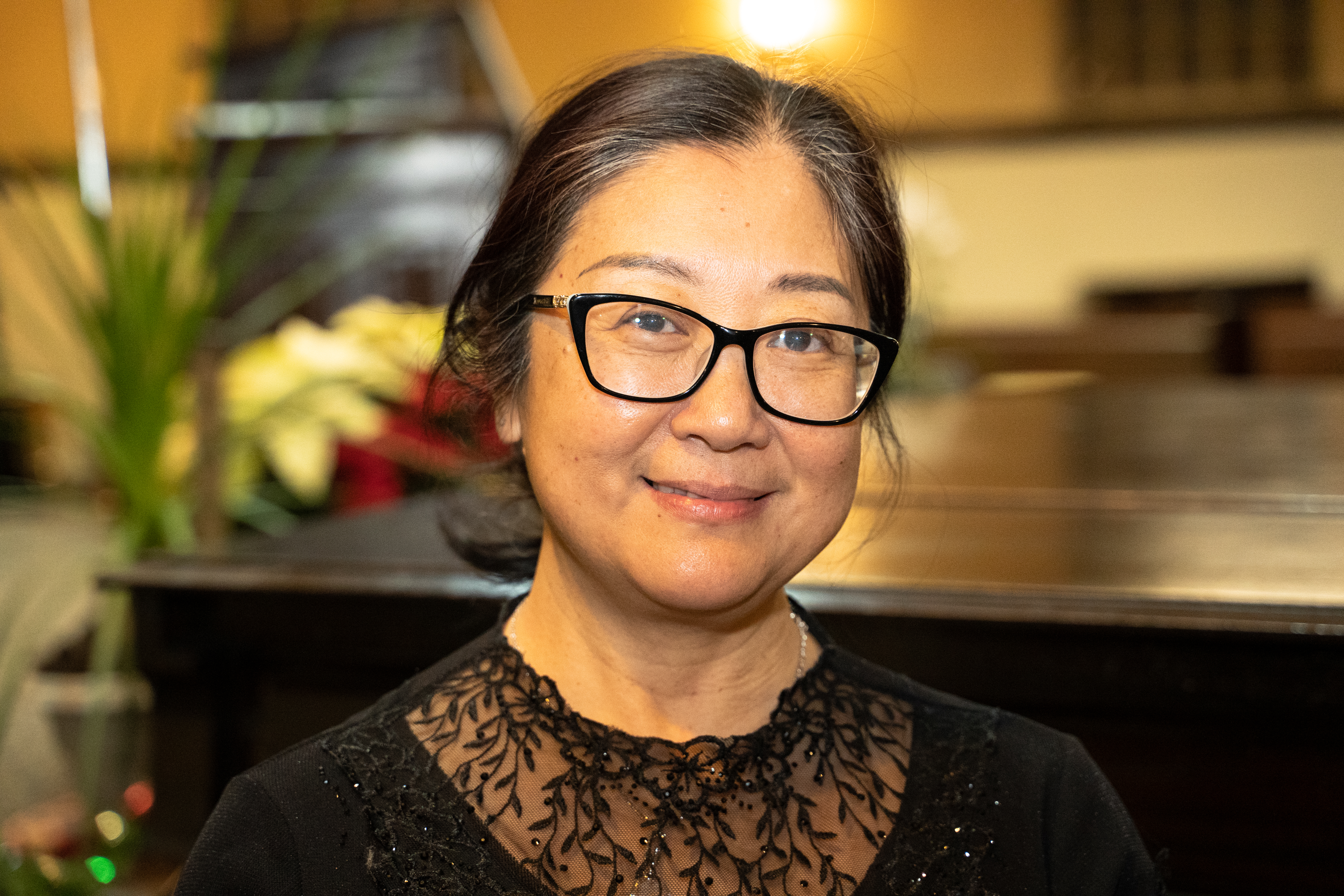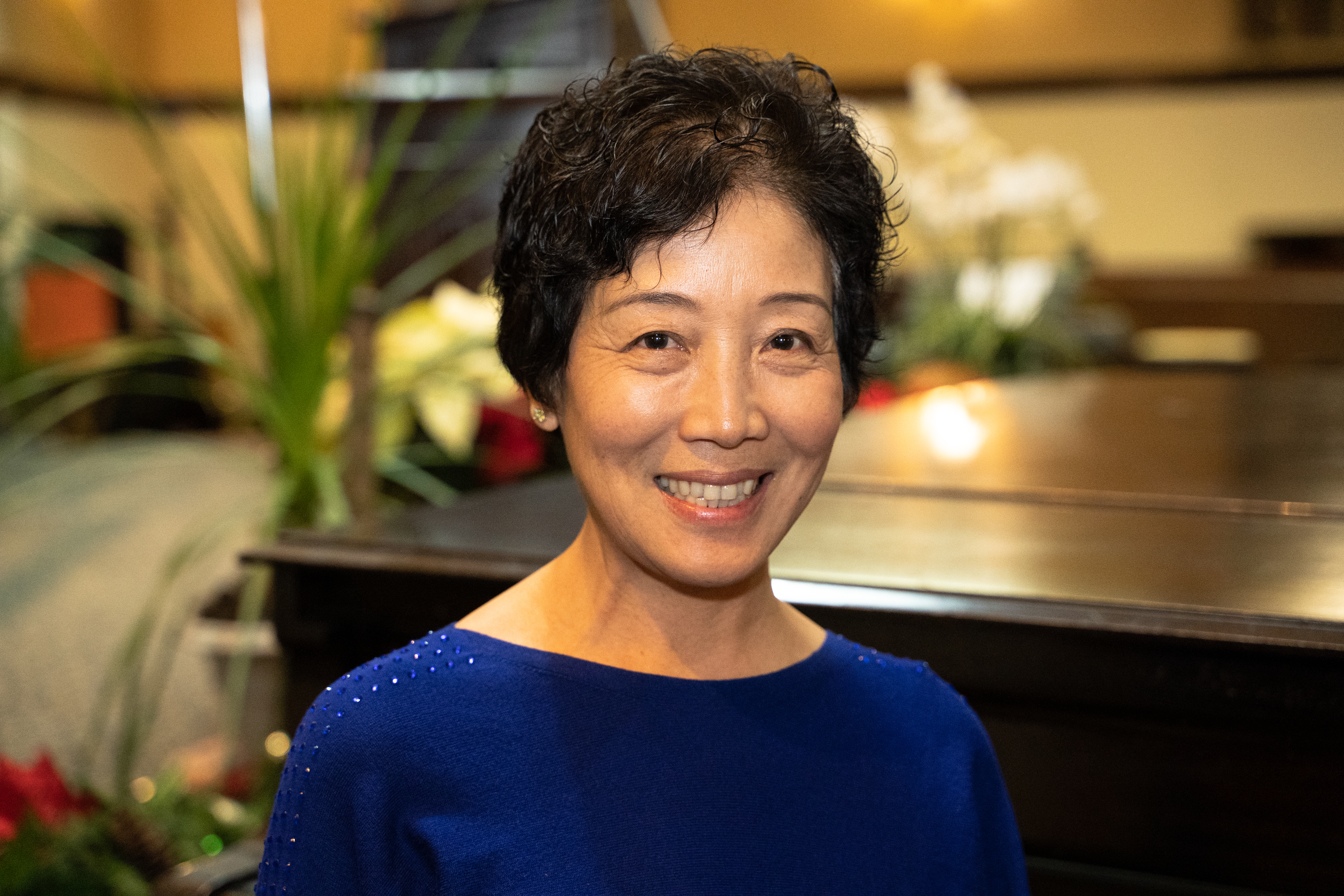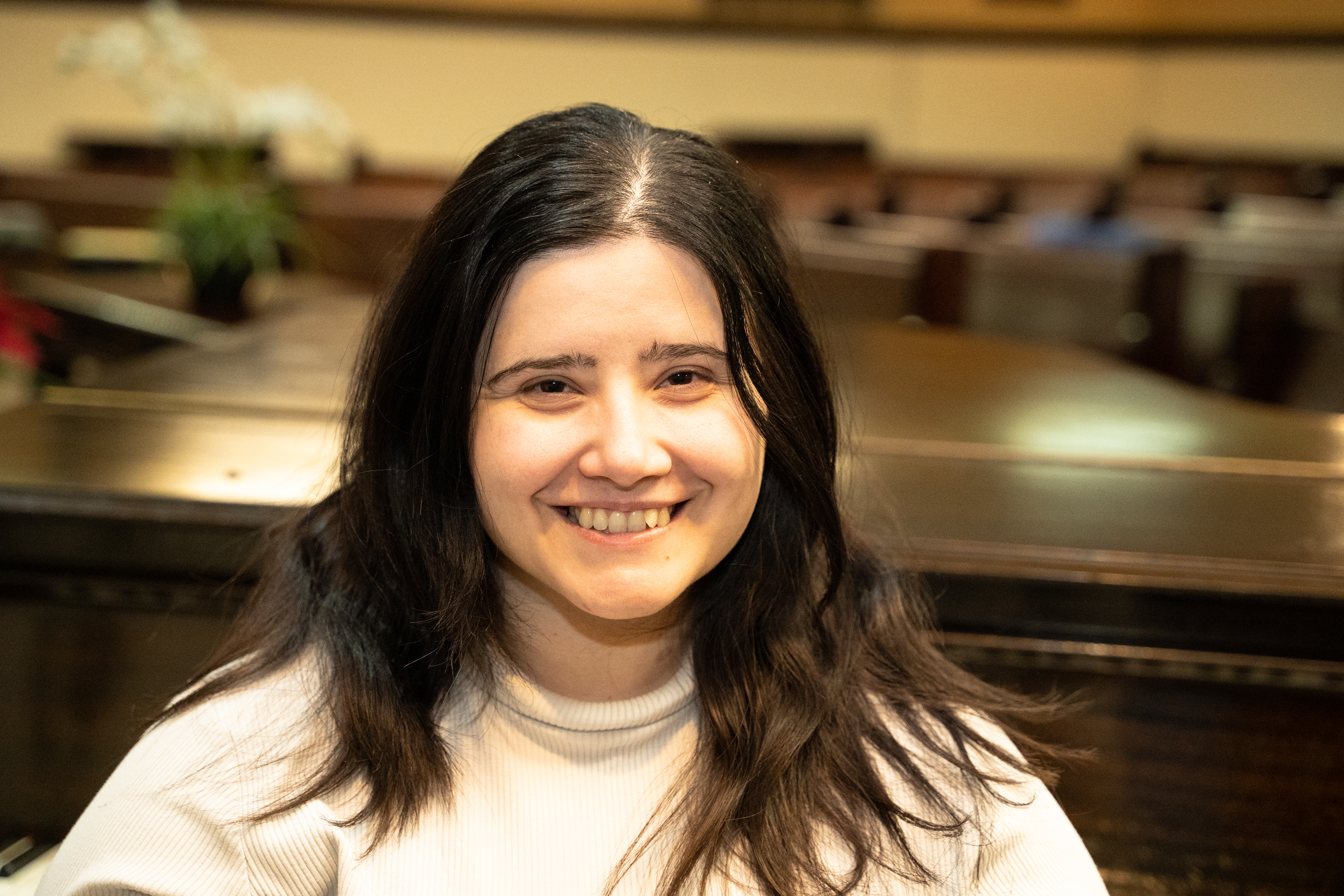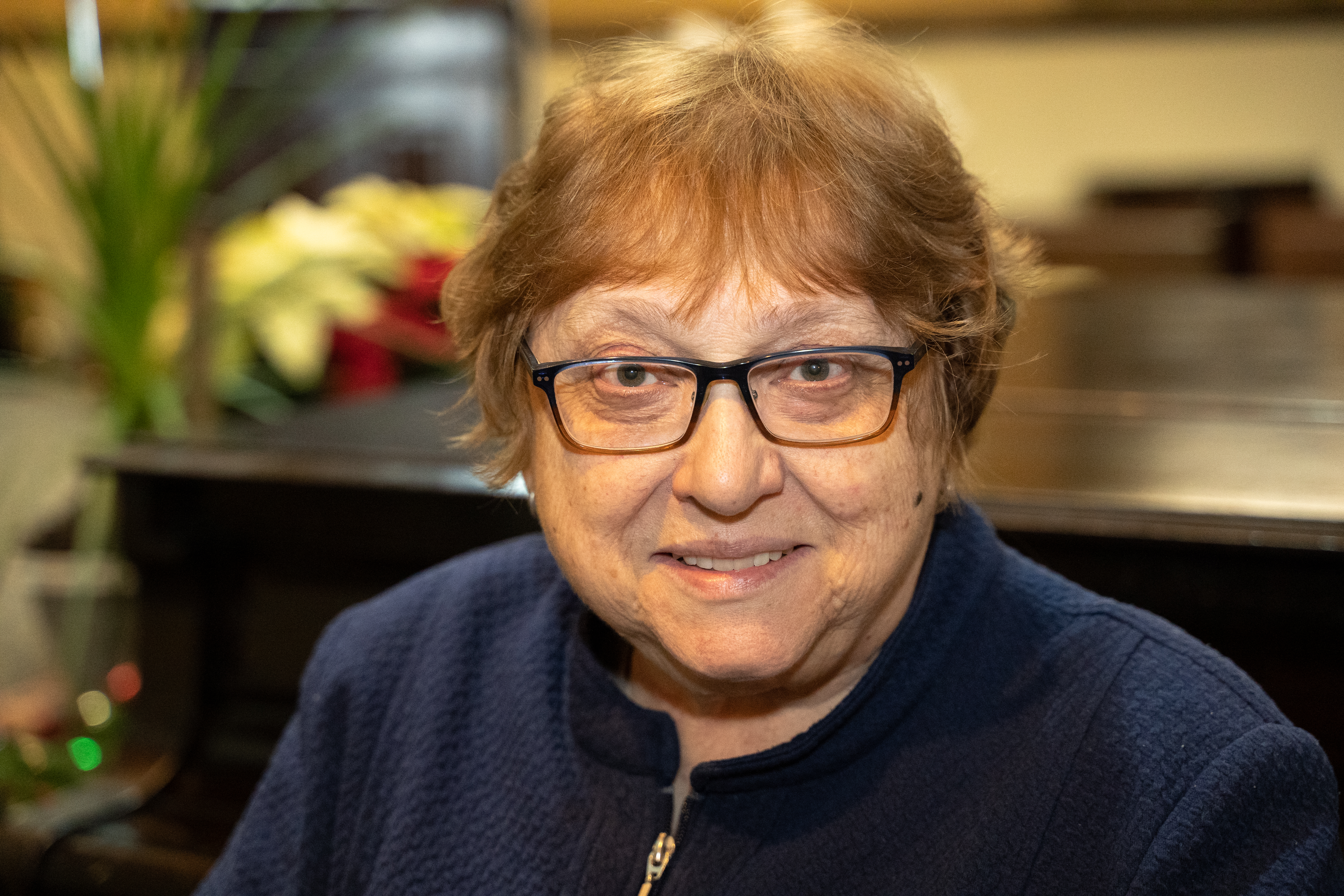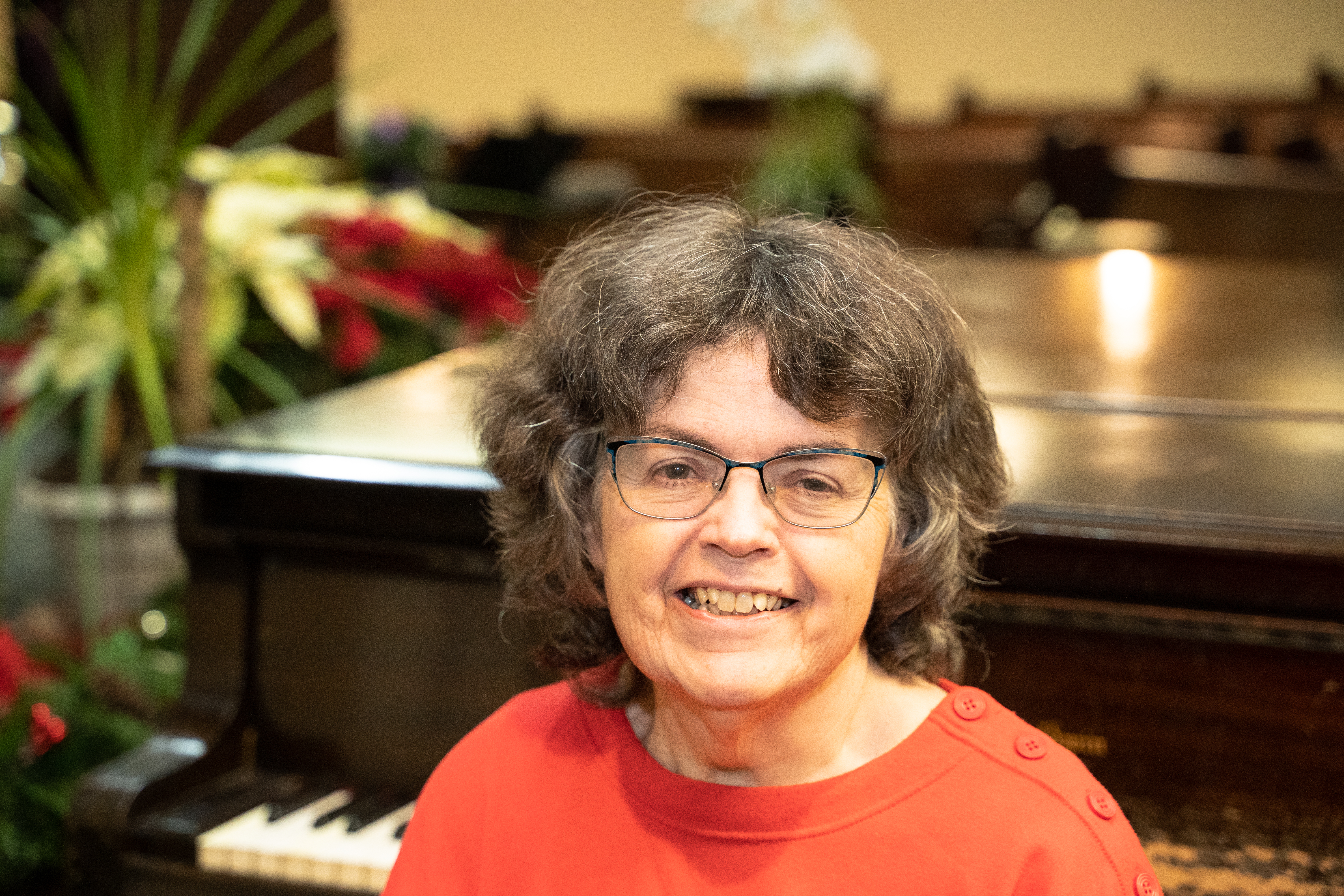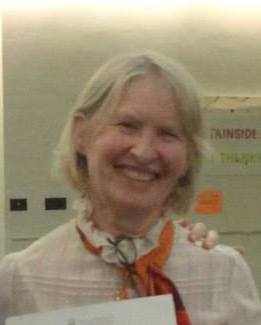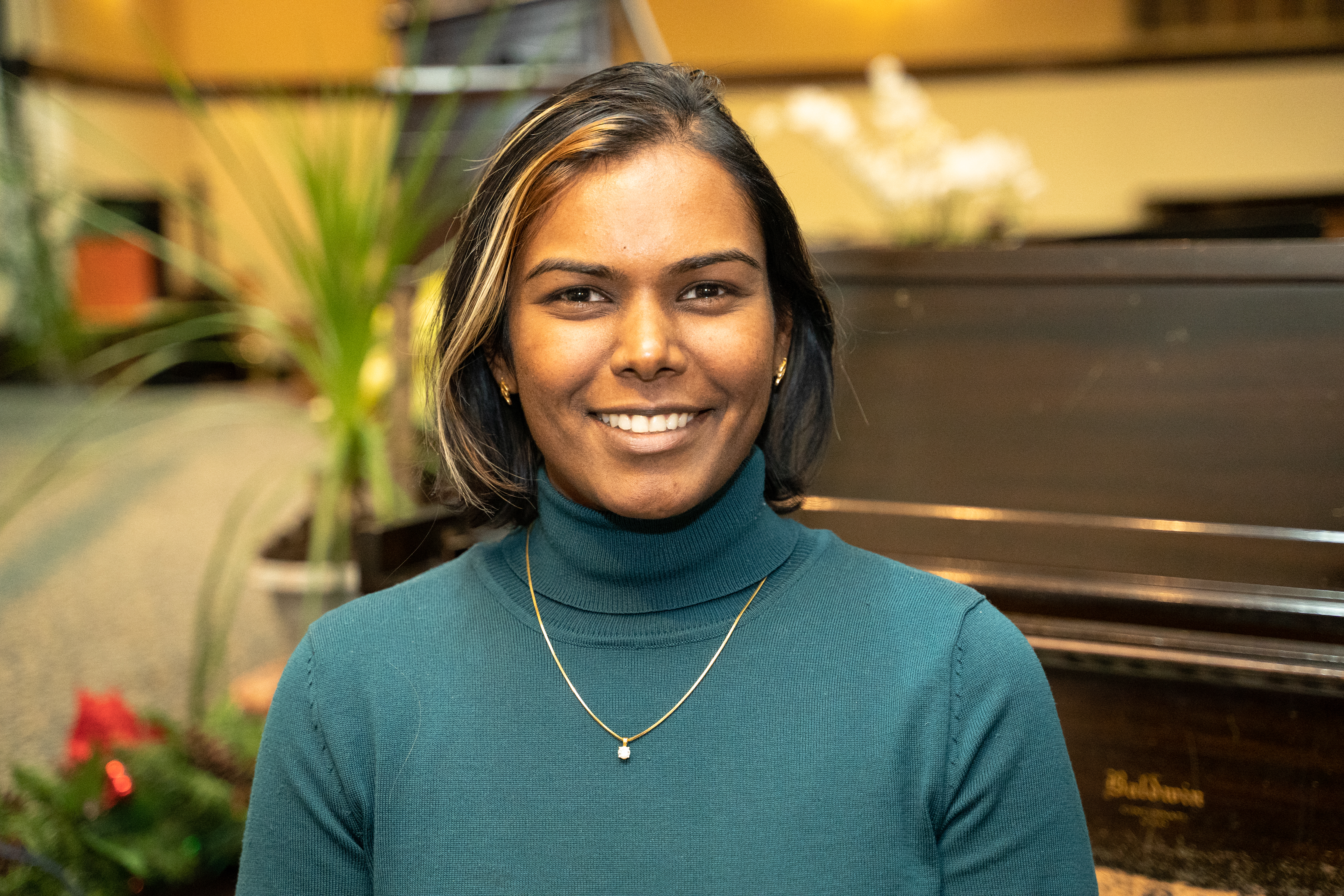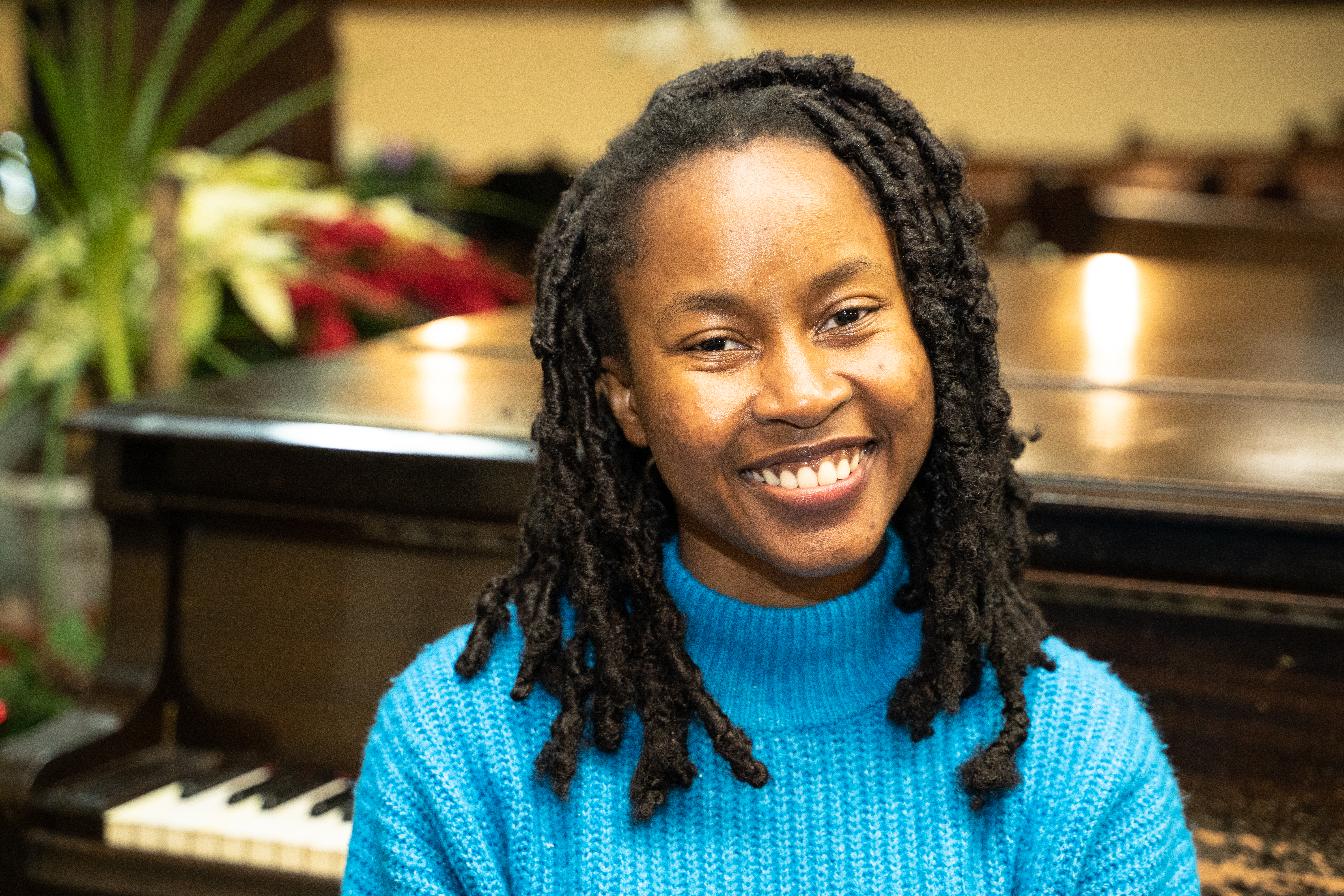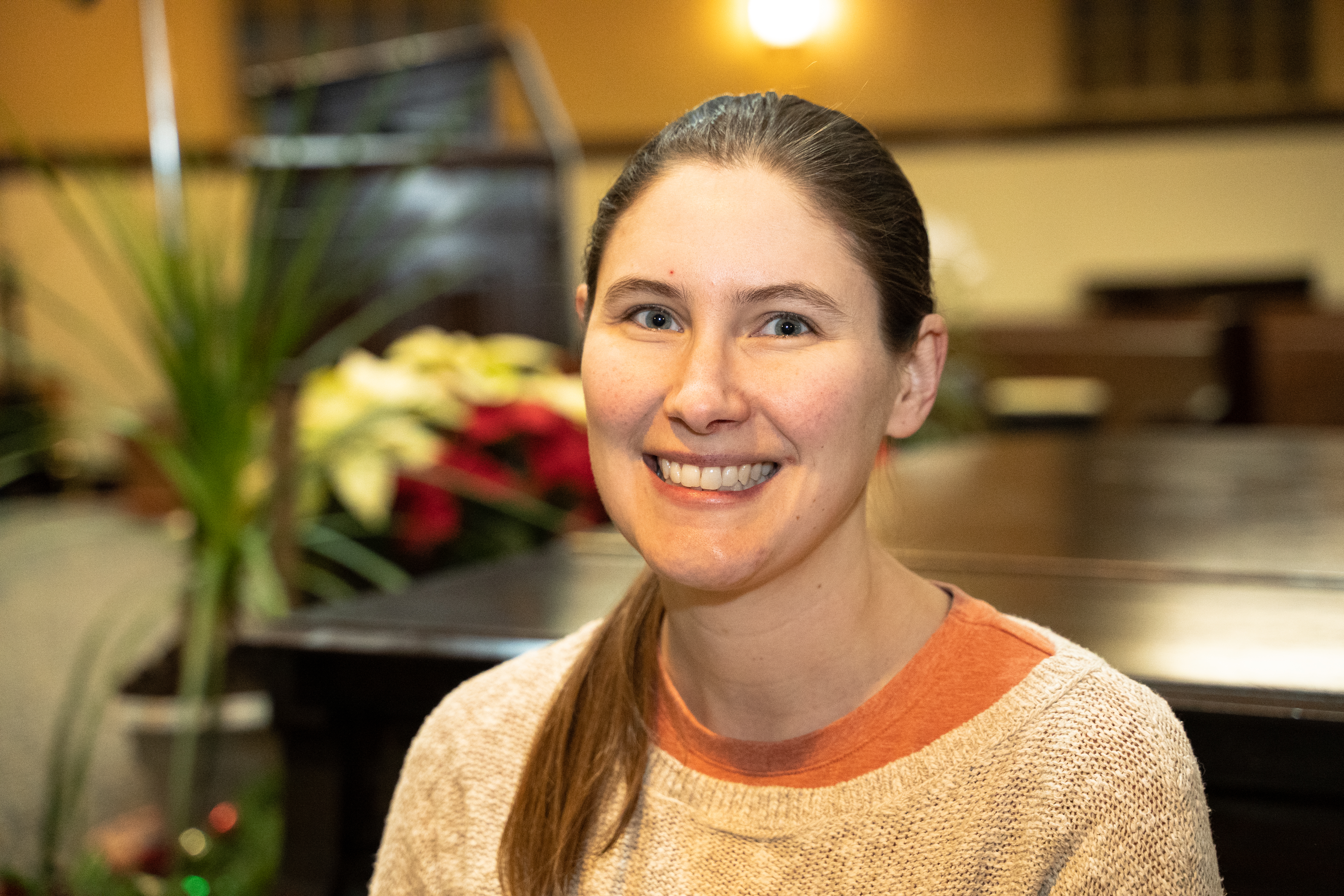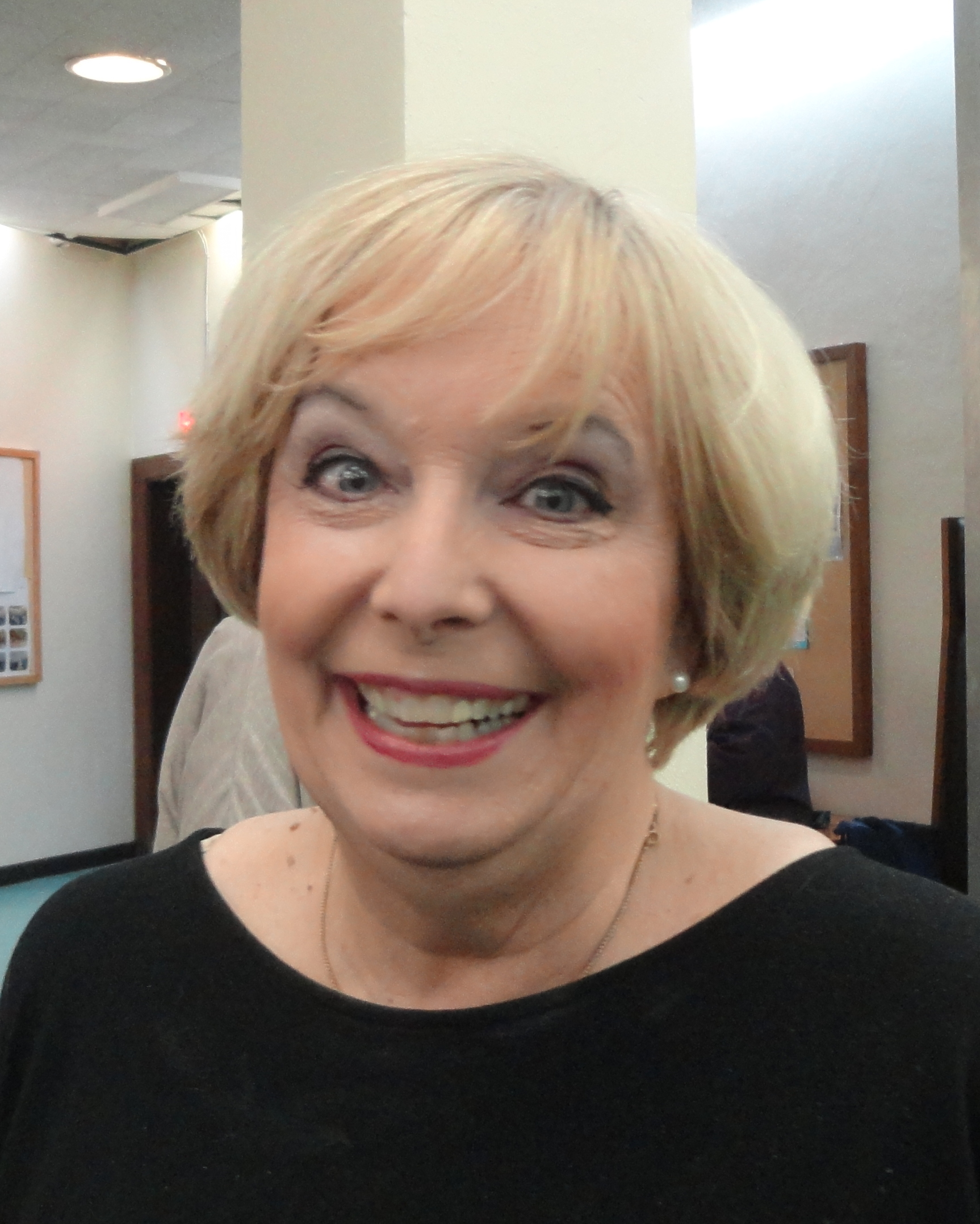 Facts
Singing has been known to lower stress, boost immunity and lung function, enhance memory,
improve mental health, and help you cope with physical and emotional pain.
Canadians singing in them